REPTILES AND AMPHIBIANS: IF SLITHERY AND SLIMY IS YOUR THING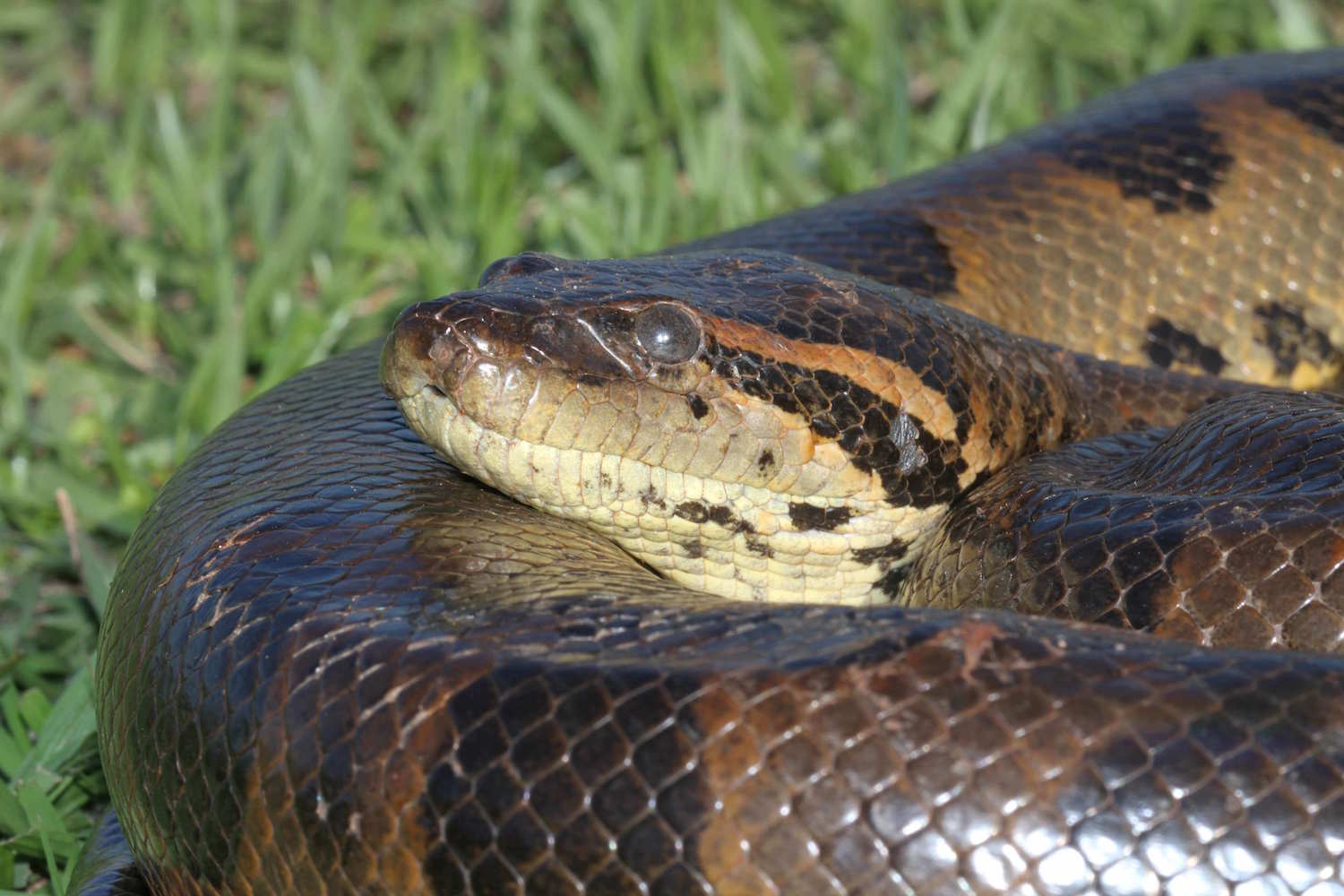 Reptile and amphibian projects
Learn trapping and taxonomy techniques. Help us understand more about the ecology of Paraguay's herp species while you contribute directly to their conservation.
Intern spotlight: Ryan Manders (USA)
Ryan chose to do his research on the diversity of amphibians found in a section of flooded Atlantic forest. The zone was difficult to access and the high water-table made pitfall trapping and transect walking almost impossible: challenges overcome through Ryan's hard work and dedication. Over his three-month stay, Ryan logged over 2,400 pitfall trapping nights on top of his 270 hours of active searching. His research turned up interesting results and Para La Tierra is proud to list Ryan on the growing list of published interns.
Ryan is now leading expeditions to Australia and Fiji.