ENVIRONMENTAL EDUCATION:
INSPIRING THE NEXT GENERATION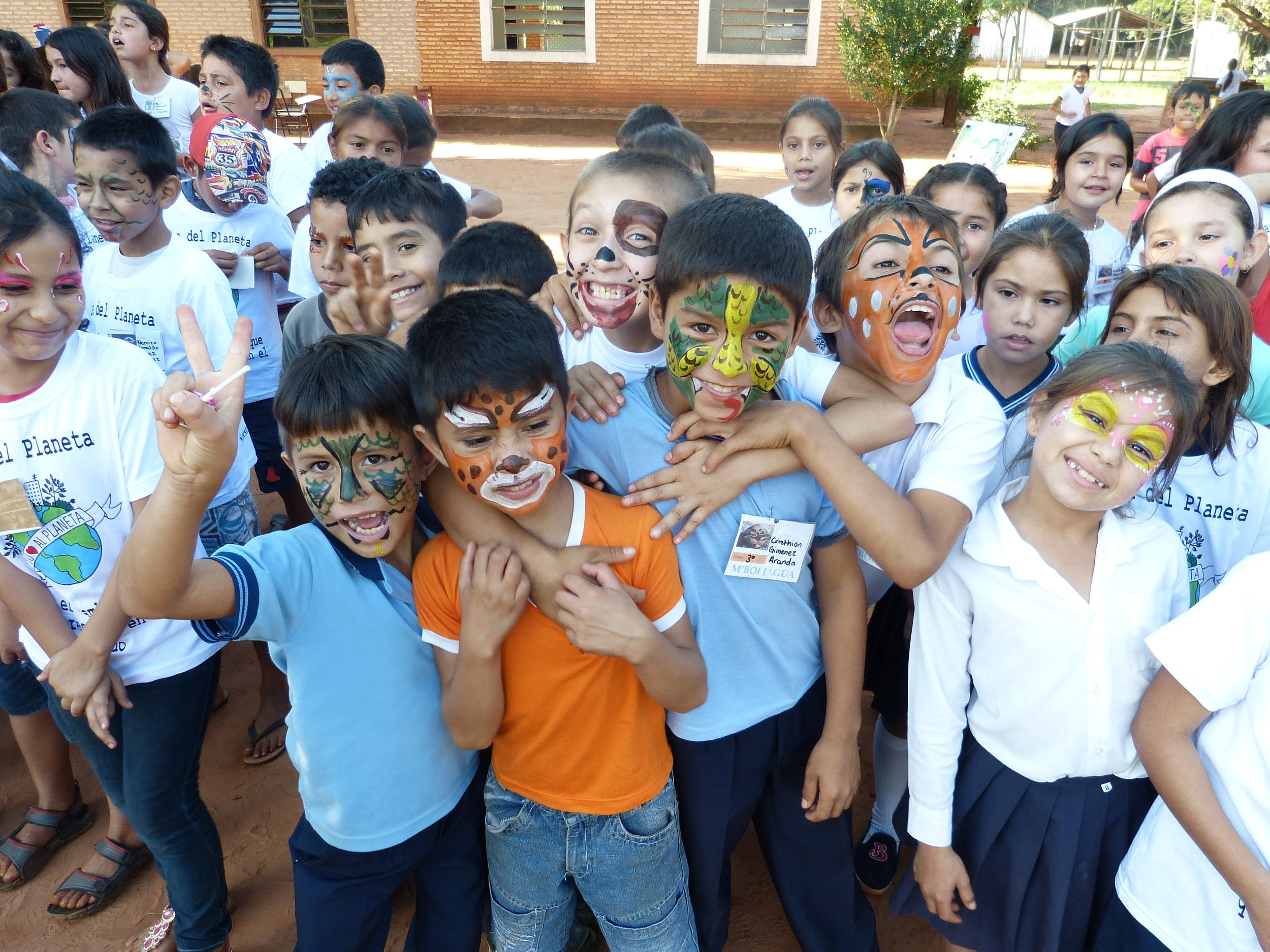 Environmental education
Children are the custodians of the future and it's important that we work to create a world that's fit for them to inherit.
The classrooms on the ground floor of Centro IDEAL are like a kid's playground, filled with educational games, posters, and art materials (which kids used extensively to add their own touch). Working with children is exhausting but rewarding, and will help boost any career in social sciences or international studies.
Interacting with the community has been an amazing way for PLT to gain local support and motivation to continue our quest to conserve Paraguay's threatened ecosystems. Our Eco-Leadership program develops life skills in disadvantaged youth, encouraging participation and self-led education.
Intern Spotlight: Alicia Pache (France)