BUGS: CRAWLY BUT NOT CREEPY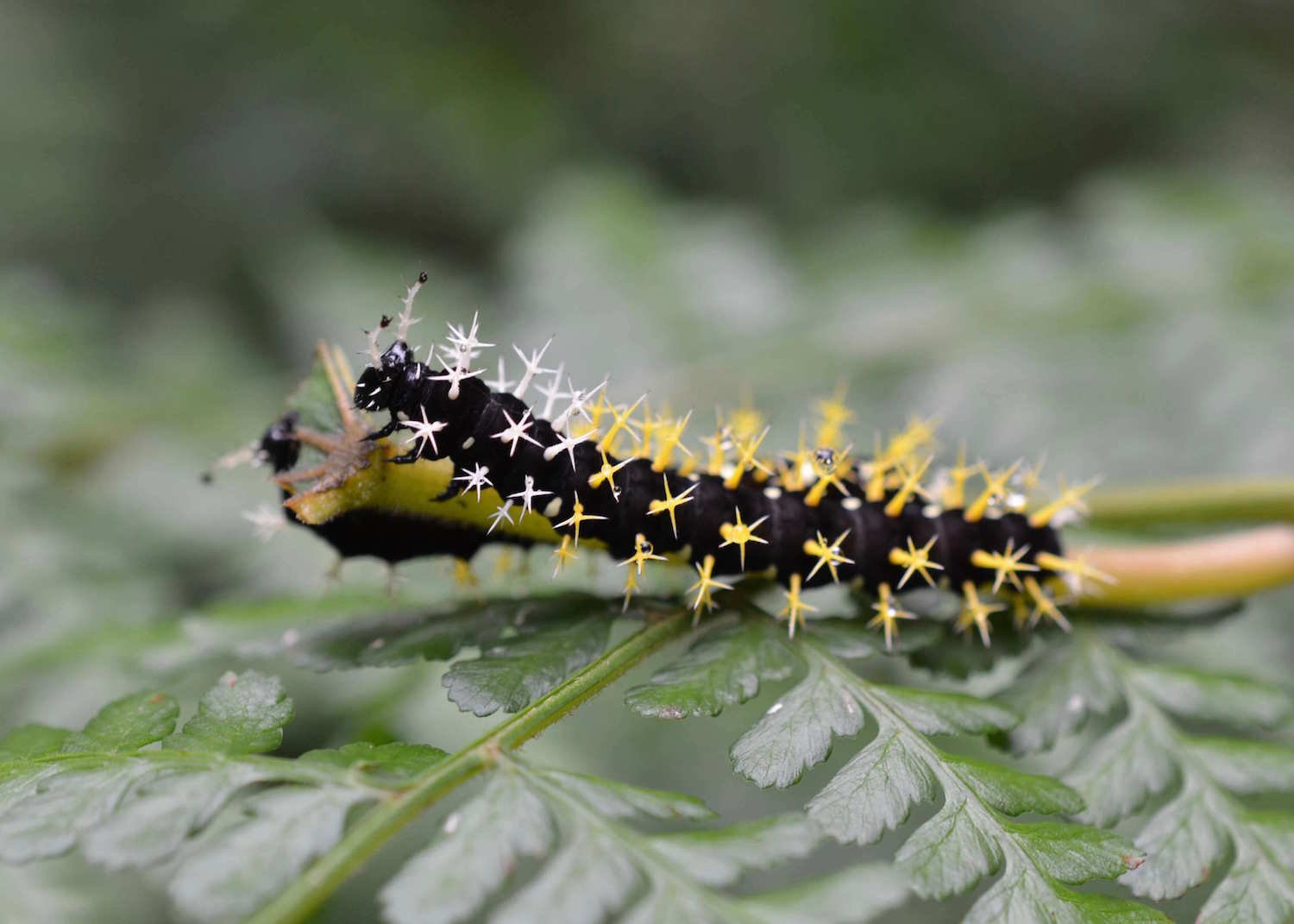 Entomology projects
Entomology is a huge field with plenty of options to choose from. The diversity of most of the insect and arachnid groups in Paraguay is substantial. We haven't even scratched the surface yet. Colourful butterflies, misshapen moths, tarantulas the size of your hand, skating water bugs, glow in the dark beetles – we've got them all.
Intern spotlight: Brogan Pett (United Kingdom)

Brogan's passion for entomology, and in particular spiders, led him to design two independent internship projects, for which he won 'intern of distinction', a prize created to honour his passion and dedication to his projects. Several other interns have since followed in his footsteps, including Marco Alesci (Italy) who presented his research at the International Primatological Society Conference in Nairobi in 2018.
While one of Brogan's projects focused on establishing a spider inventory, the other looked more closely at the ecology of a particular group of spiders that live symbiotically with bromeliad plants. Both of Brogan's studies have rendered publishable data, and he continues to work hard on identifying his spiders, as Museum Curator and Taxonomist with PLT.